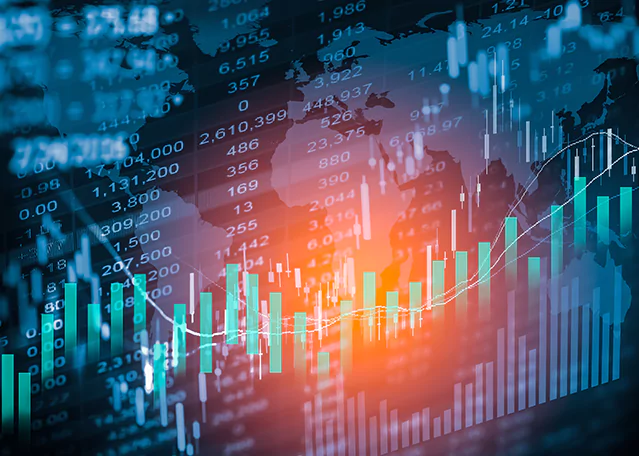 ( RTTNews ) – Le dollar australien s'est affaibli par rapport aux autres grandes devises lors de la session asiatique de lundi.
Le dollar australien est tombé à un creux de 1,6493 sur 5 jours face à l'euro, contre une valeur de clôture de vendredi de 1,6411.
Contre le dollar américain et le yen, l'Australien a glissé à des creux de 4 jours de 0,6806 et 94,36 par rapport aux citations finales de la semaine dernière de 0,6836 et 94,86, respectivement.
The aussie edged down to 0.9001 against the Canadian dollar, from last week's closing value of 0.9032. Moving away from an early high of 1.0750 against the NZ dollar, the aussie slipped to 1.0724. If the aussie extends its downtrend, it is likely to find support around 1.68 against the euro, 0.65 against the greenback, 91.00 against the yen, 0.88 against the loonie and 1.05 against the kiwi.